Welcome to Famous Drinkers, your source for celebrities' and historical figures' favorite booze!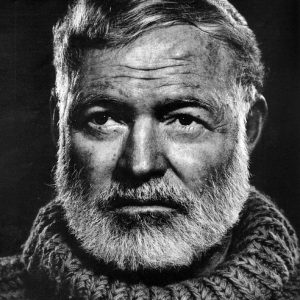 From musicians and authors to politicians and everything in between, we dig through the news and history books to find out what your favorite stars drink, including the brands they endorse.
We're just getting started, and we'll be adding more famous people on a regular basis. So check back often!