Friends, Bruce Almighty, Horrible Bosses
Jennifer Aniston's Biography
Jennifer Aniston is an American actress who became a household name thanks to her award-winning role as Rachel Green on the legendary sitcom Friends. Since the show's finale in 2004, she has starred in numerous successful comedies, and has become one of the highest paid actresses in Hollywood.
Aniston began acting at the age of 11, landed her first TV role at age 21, and was cast in Friends at age 25. The rest, as they say, is history, and her early success catapulted her to international stardom. Her rocky marriage and subsequent divorce from Brad Pitt was covered endlessly in the tabloids (remember Brangelina?), but she has been happily married to actor and director Justin Theroux since 2011.
Jennifer Aniston has a fairly straightforward list of favorite drinks, and squarely at the top of it is the Margarita. She apparently likes them done the classic way, which we can appreciate: tequila, fresh lime juice, and Cointreau, with no mixes or artificial nonsense. Aniston also has been seen with a Dirty Martini from time to time, but we hear it's not her go-to.
What Jennifer Aniston Drinks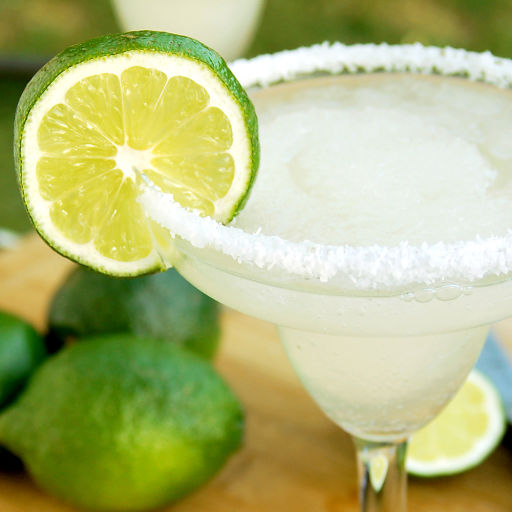 Tequila, Triple Sec, Lime Juice, Salt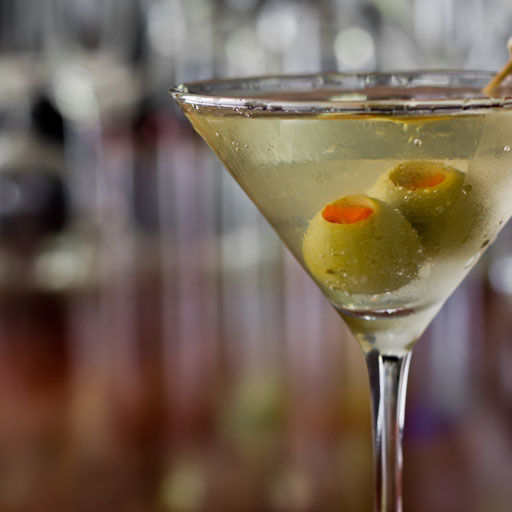 A Martini variation made with gin, dry vermouth, and a bit of olive brine.
"There are no regrets in life, just lessons."
Connect with Jennifer Aniston