Titanic, Inception, The Wolf of Wall Street, The Revenant
Leonardo DiCaprio's Biography
It's probably safe to say that Leonardo DiCaprio is one of the most popular movie stars in the world, let alone the United States. From his early days on Growing Pains in 1985, through his teenage and young adult roles in Romeo and Juliet and Titanic in the '90s, and into his Best Actor-winning performance as frontiersman Hugh Glass in 2015's The Revenant, Leo has been a pop-culture icon for more than three decades.
When it comes to drinking, he's long been an advocate of moderation, and has always avoided the drugs that he grew up around as a child actor. When talking about the open bar at the Golden Globes, he told MTV News that he never likes to have more than two drinks at the event. "Two takes the edge off; three, you're going up onstage and doing something silly."
That said, he certainly enjoys a good cocktail, and according to a Rolling Stone interview, he usually likes to order two drinks at a time—one caffeinated, and one alcoholic. DiCaprio doesn't talk much about his favorite drinks, but he's been seen sipping Vodka Sodas a time or two. It's nothing fancy, but we figure it keeps him grounded.
What Leonardo DiCaprio Drinks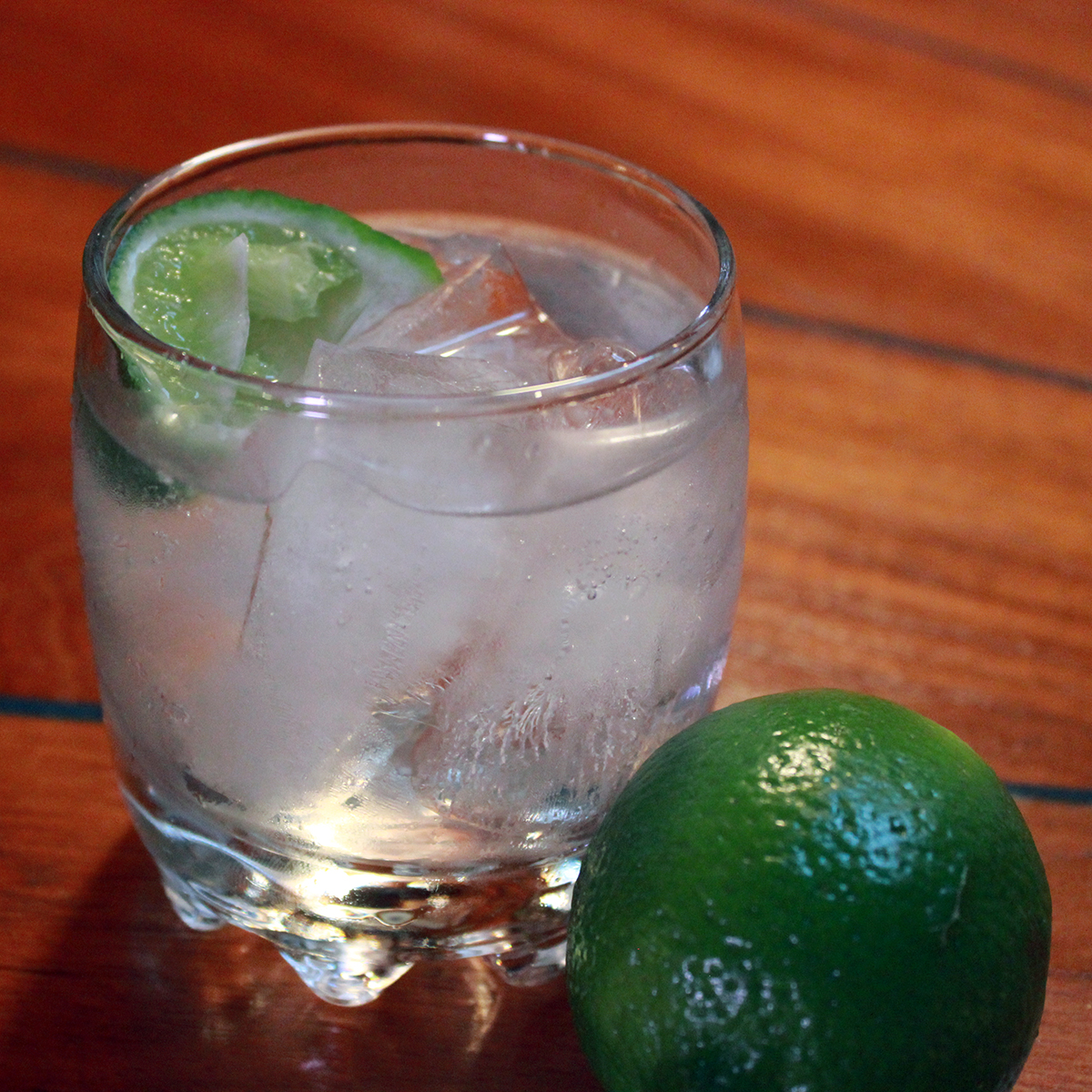 A simple mix of vodka and soda water, often served with a lime or lemon wedge.
"Two takes the edge off; three, you're going up onstage and doing something silly."
Connect with Leonardo DiCaprio